| | | |
| --- | --- | --- |
| | Thelonious Monk trio, 1952, 1954: | |

The trio LP is a "180 gram, newly remastered, audiophile" Sept. 15, 2014 re-release of Prestige-7027 with 2 extra tunes from 1954 (Nutty and Work).
The front is kept from the 10" Barclay LP, but 2 discrepancies. In the session from Oct. 15, 1952 (Little Rootie Tootie + 3) the name of the drummer is
wrongly changed from Art Blakey to Max Roach. Intentionally or by mistake? On the back side Art Blakey is listed, as in the original liner notes by Ira
Gitler. Moreover, Bemsha Swing is misprinted as Bemesha Swing. Correct on the back side. But no complaints, though, regarding the musical quality!

"Resnick poured a vodka and took it over to his chair; found the track he'd been hearing, off and on all day, inside his head. Ten, eleven single notes,
seemingly unconnected, fingers jabbed down against the keys, till suddenly, the steady rhythm of the bass, swish of brushes against the snare and the
vibraphone takes over, finding a line, a melody where none had existed before. July second, nineteen-forty-eight, New York. 'Evidence'."
A piece from John Harvey's novel Wasted Years.
Photo of Özlem Özgür from the "Özünü Ara" record with her dedication,
approximately translated: "To my big brother Lars with love and respect."
Signed by Özlem, who plays her baglama/saz (sort of bouzoki) and sings
songs out of the Turkish folk music treasure from as far back as the 13:th
century. Discography and video: Özlem Özgür
Max Roach - drums, Booker Little - trumpet, George Coleman -
tenor sax, Ray Draper - tuba, Art Davis - bass. From the 1959 TV
broadcast Look Up and Live: The Delinquent, the Hipster, and
the Square produced by the National Council of Churches. Also
including a depiction of a beat poetry reading. The tune played
is Booker Little's Minor Mode Blues. Max Roach's legacy -
papers etc., material for a regrettably never edited book, is now
to be seen at the Library of Congress, Washington D.C. John
Coltrane considered Little the only trumpet player who
could really play the kind of thing Coltrane had in mind.
Discography: Booker Little, 1938-1961 &nbsp His Life and Music.


As videos on YouTube tend to disappear from time to time due to copyright
infringements, I prefer to list some other special discographies/biographies here:

Eric Dolphy, 1928-1964

John Coltrane, 1926-1967

Albert Ayler, 1936-1970

Abbey Lincoln, 1930-2010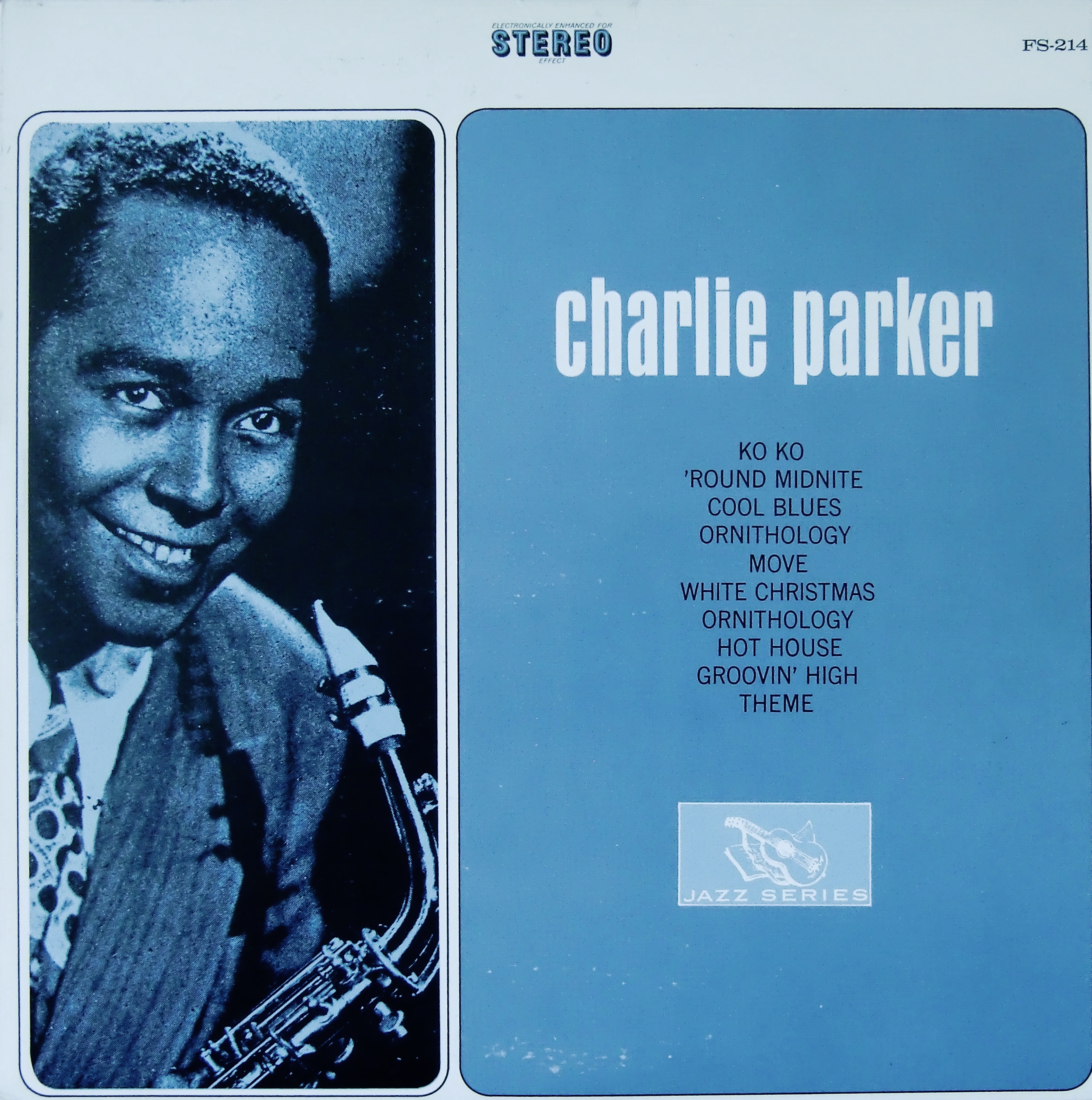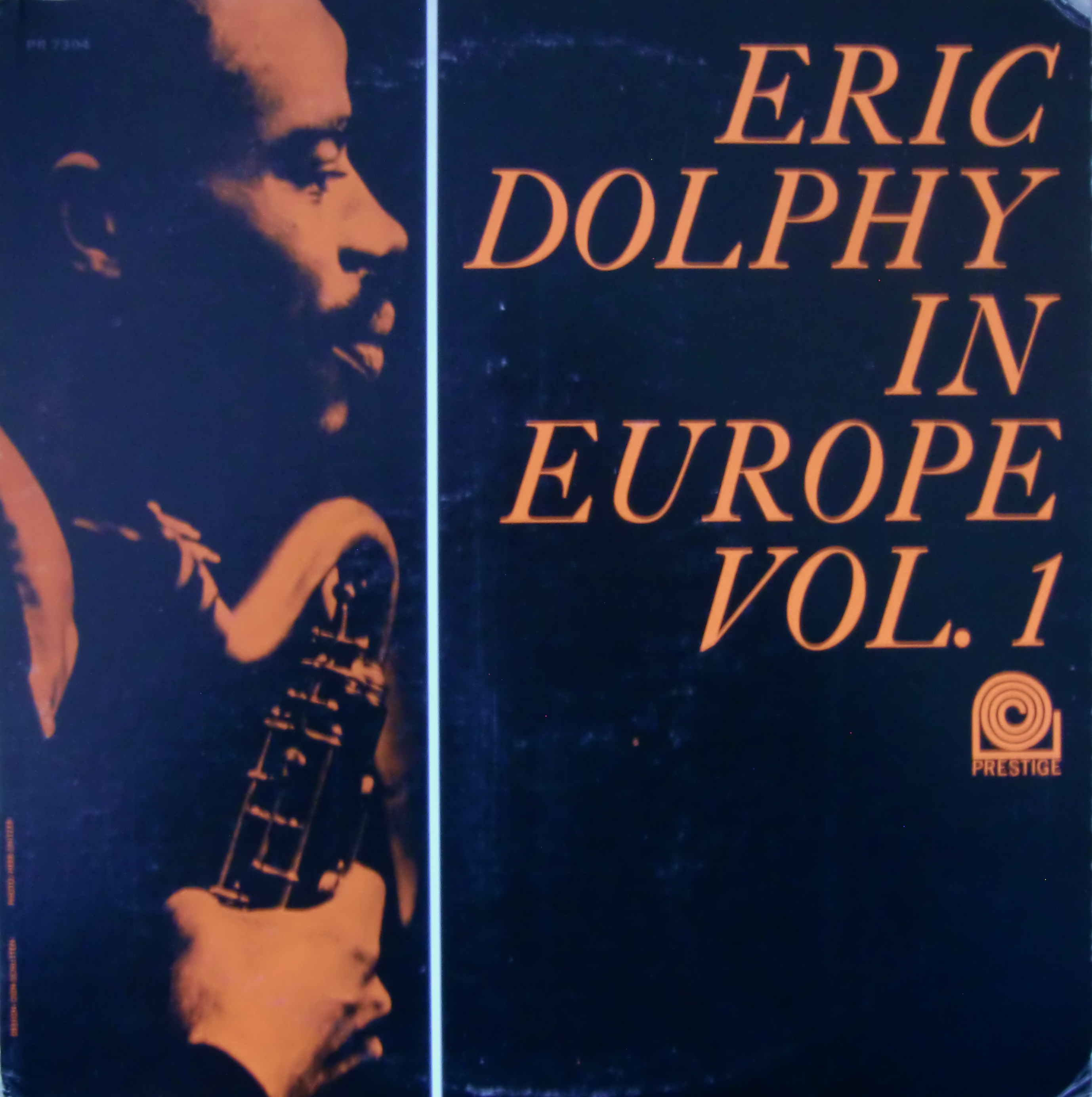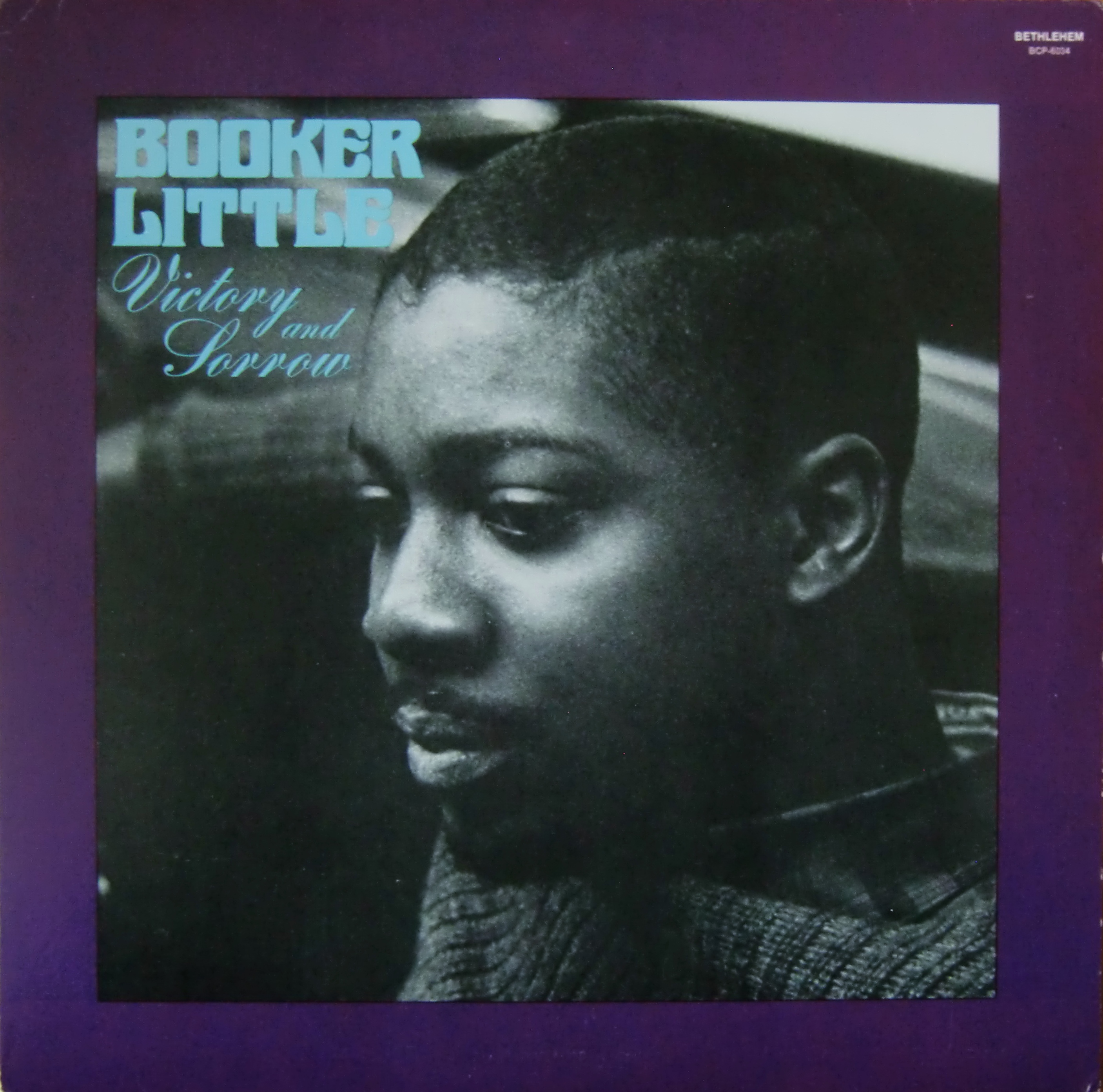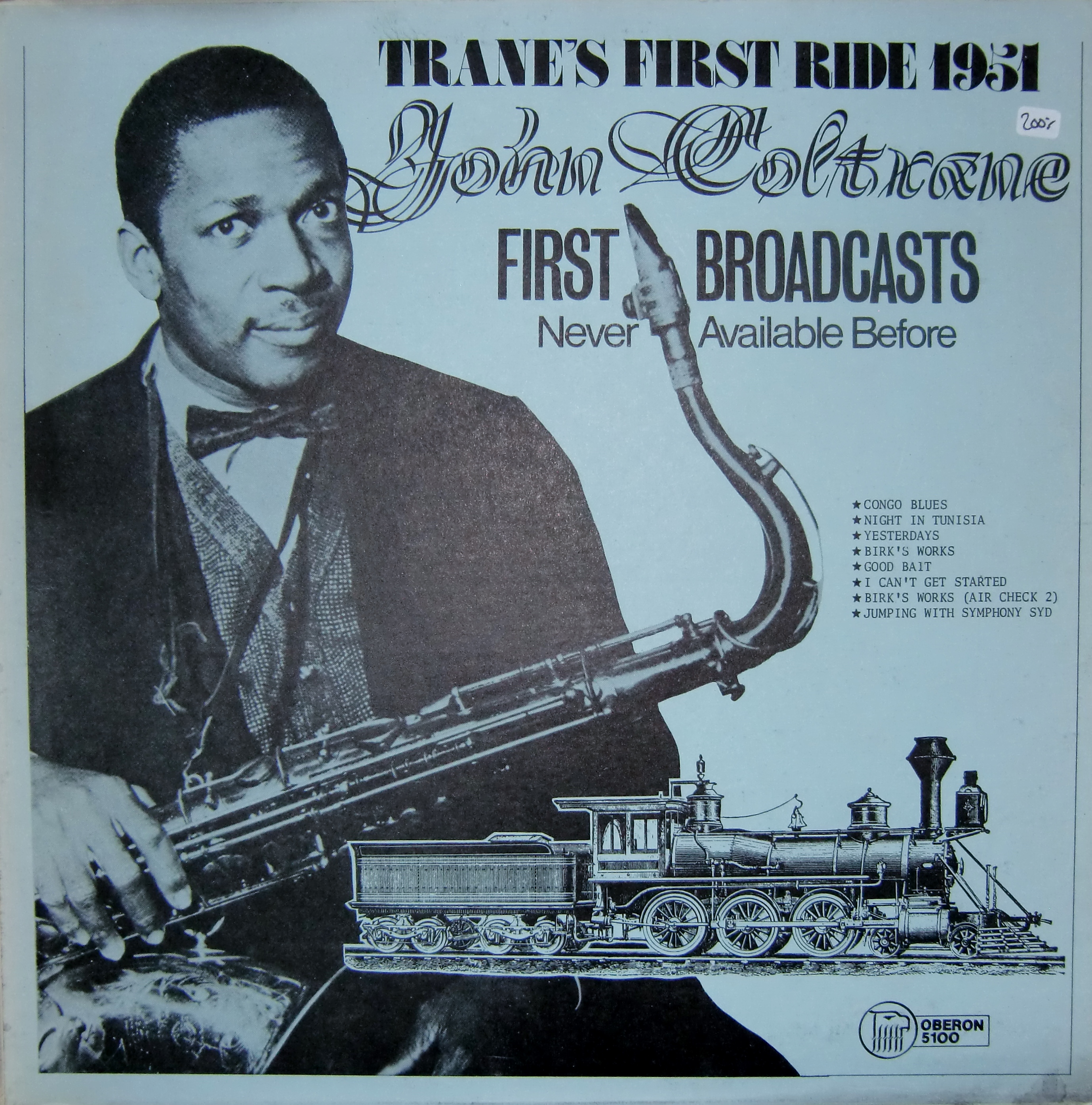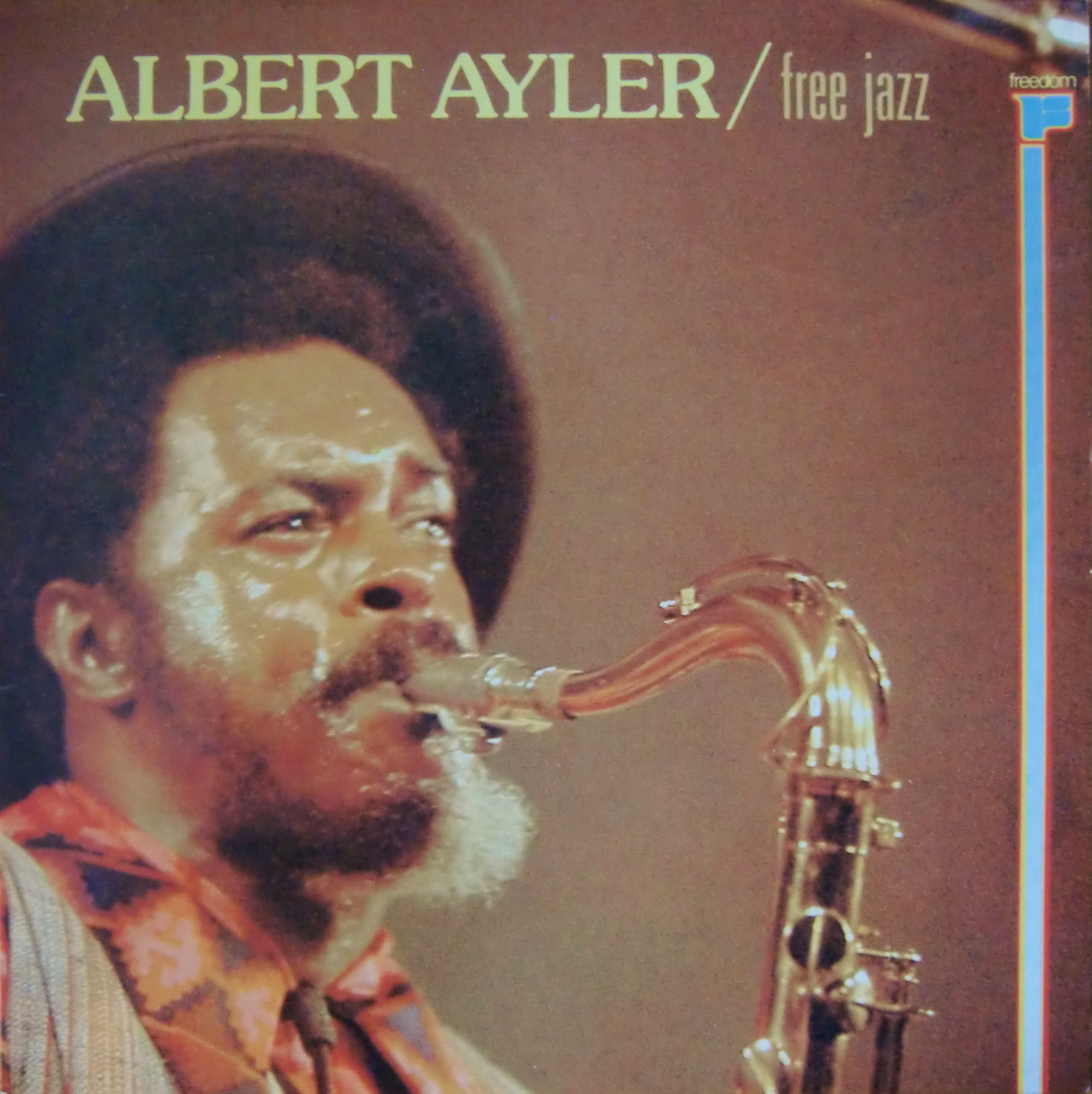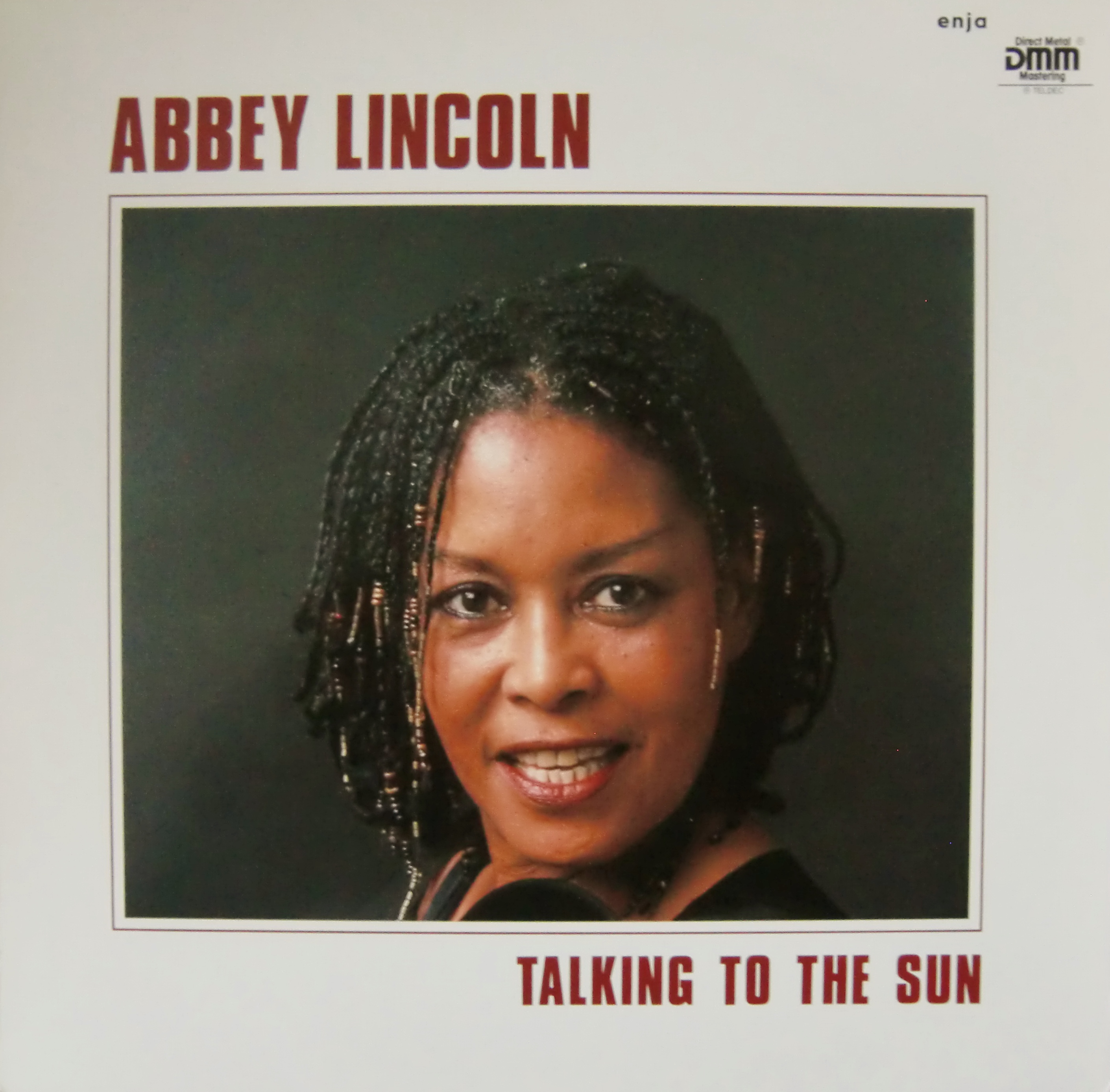 Discography: Charles Mingus, 1922-1979

This concert by the Charles Mingus sextet is from Town Hall, NYC, April 1964, though the record cover of
this French release erroneously says it to be recorded at Tyrone Guthrie Theater, Minneapolis.

The above Charlie Parker LP is a compilation from 4 different sessions by Archive of Folk Music, Jazz Series.
This release from 1959 (indicated by the liner notes) contains 5 tunes from May 1950 featuring 'Fats' Navarro
and 'Bud' Powell, later released on Columbia in 1977 as part of One Night In Birdland. The Archive record
has a considerably better sound, as many tunes are transcribed from worn 78's by splicing, editing and adjusting.
As many as 500 splices may have been made in a single recording. Other Parker record covers (Swedish text).